27 Twin Drive-In Theatre
Somerset, KY
DOUBLE FEATURE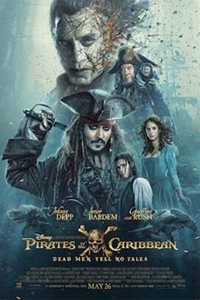 PLAYING WITH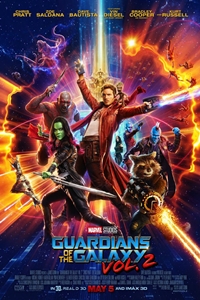 Guardians of the Galaxy Vol. 2 PG-13
Chris Pratt, Zoe Saldana • 2 hr. 17 min.
Doublefeature: Guardians of the Galaxy Vol. 2 With Pirates of the Caribbean: Dead Men Tell No Tales
11:15 PM
DOUBLE FEATURE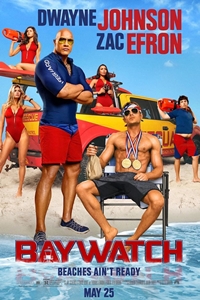 Baywatch R
Dwayne Johnson, Zac Efron • 1 hr. 59 min.
Doublefeature: Alien: Covenant With Baywatch
8:45 PM
PLAYING WITH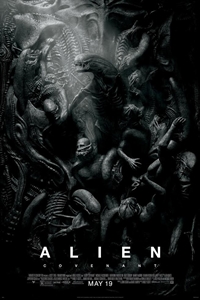 Alien: Covenant R
Michael Fassbender, Katherine Waterston • 2 hr. 3 min.
Doublefeature: Alien: Covenant With Baywatch
11:05 PM
27 Twin Drive-In Theatre
5270 US-27,
Somerset, KY 42501
Movieline:
(606) 679-4738
Office:
(606) 872-7723
All Shows Adults - $6.00
Children - $2.00

Adult and Children Box office opens at 6:30 P.M.Adult - $6.00
Children - $3.00